07 August
The city's newly established Race Equality Commission is calling for submissions of evidence to support and inform its inquiry into race inequality in Sheffield.
The Commission is also looking for applicants to join its group of commissioners, to contribute expertise throughout the inquiry.
Designed to provide a non-partisan strategic assessment of the nature, extent, causes and impact of racism and race inequality in the City, the Commission will also make recommendations for tackling these.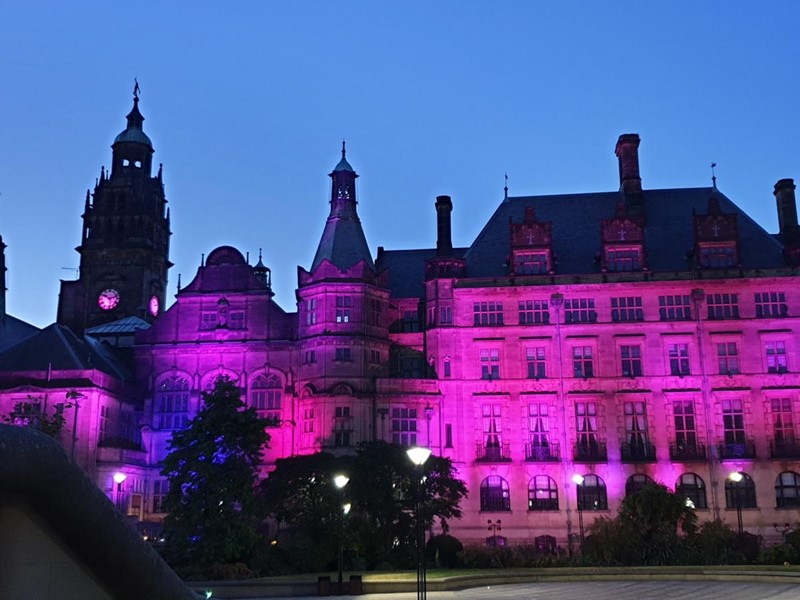 The Commission will operate like a Parliamentary Select Committee, mounting a short focussed inquiry, taking evidence and producing a final report in September 2021. The Commission will hear evidence in public.
People and organisations are invited to give evidence in relation to:
Racial inequality in Sheffield
Your organisation's, or your analysis of the cause or causes of racism and/or racial inequality in Sheffield
Examples of good practice in relation to reducing racism and/or racial inequality (from within the city, elsewhere in the UK, or overseas)
What you or your organisation believe would be the best way to tackle racism and/or racial inequality in Sheffield
Councillor Julie Dore, Leader of Sheffield City Council, said:
"Sheffield is a city where everyone is welcome and where everyone should be able to thrive. But as much as we promote fairness and equality for all, we are fully aware that racial inequality still affects people's lives in many ways.
"Through this Commission we hope to identify key evidence of racial inequality in Sheffield and ways to tackle this. We need to hear the evidence of those affected by racism, and of those groups, organisations and partners that experience and manage racial issues. We cannot improve our understanding if we don't know where it is happening, how people are affected and how others have brought about fairness. This is a huge opportunity for us to learn and change."
Leading the work on the Race Equality Commission, Labour Councillor Abtisam Mohamed, said:
"This is one of the most important steps for this Commission. We have to identify and investigate before we can learn best practice and make recommendations.
"Please come forward with evidence, even if you are unsure. We will look at every submission and no matter how small, what you tell us could make a significant difference.
"We are also looking for commissioners to get involved, if you would like to contribute to making Sheffield a fairer city for people of all races, colours and backgrounds, please get in touch."
People can get involved by becoming a commissioner. Commissioners will be drawn from elected representatives in the city and communities across Sheffield. Applications must be submitted by 1 September 2020.
Find out more about the Race Equality Commission, including how to submit evidence and how to apply to be a commissioner.